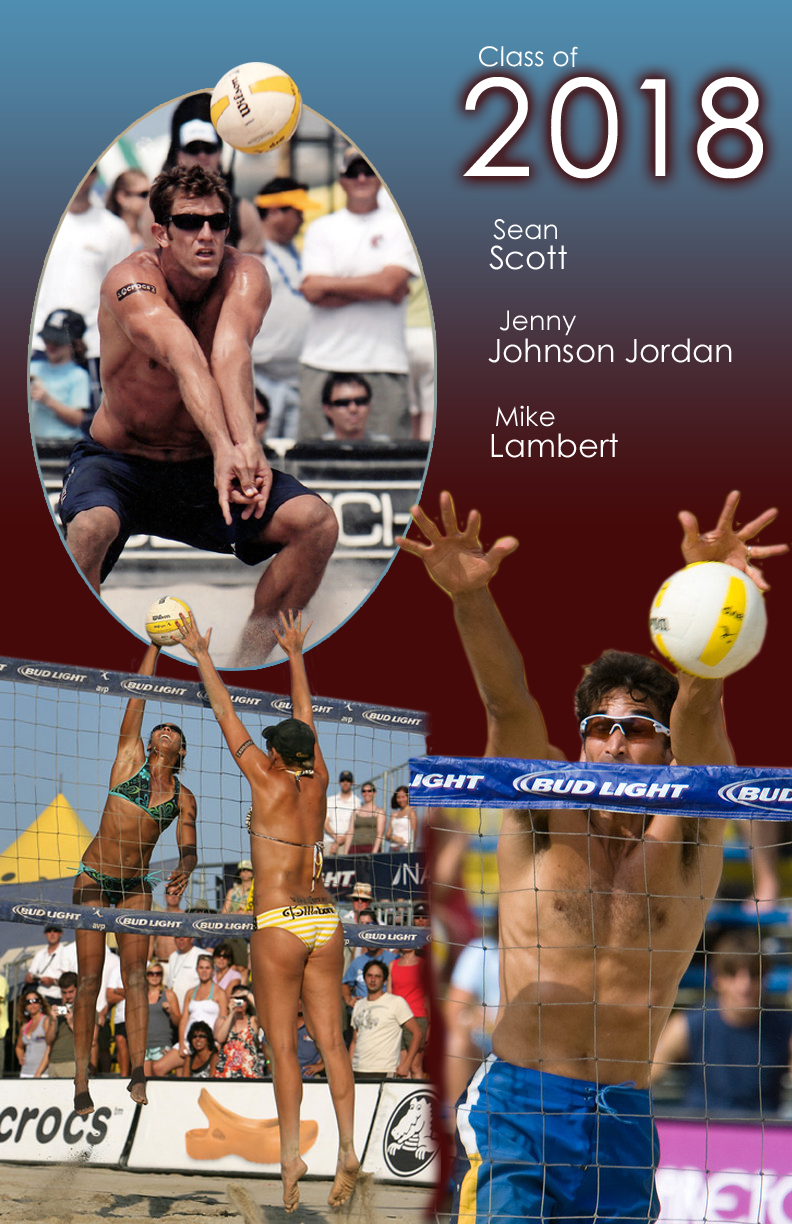 Hermosa Beach Community Theater
Saturday, November 3rd, 7pm
710 Pier Avenue, Hermosa Beach, CA
TIckets are only $10 per person.
class of 2018
Jenny Johnson Jordan
Mike Lambert
Sean Scott
Honoring
Steve Obradovich (Class of 2005)
Guest Presenters
Rachel Wacholder Scott
Tim Hovland
Details
Join us for a Happy Hour with Legends Steve Obradovich and Tim Hovland from 5-7pm in the HB Museum to start the night. We will have food & refreshments available for purchase.
The ceremony starts at 7pm in the adjacent Community Theatre to present awards to our Top Players, induct our Hall of Fame Class of 2018, and honor some of the legends of the sport. Following the ceremony, the celebrations will continue at the after party in the Hall of Fame in the Hermosa Beach Museum.